Sri K. R. Ashoka - PRINCIPAL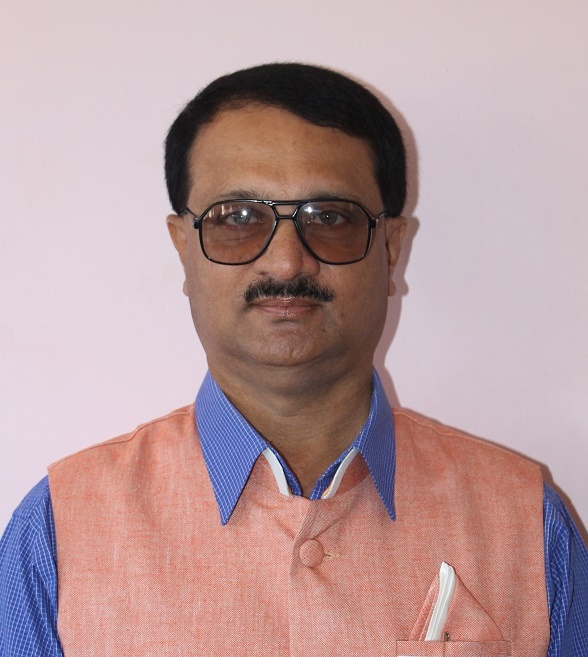 We believe that, every student must be encouraged and helped to realise his full potential, developing and enhancing skills & abilities to the highest level. Education process requires a creative environment, collective support and a commitment to excellence for all. The polytrchnic has been designed, built and equipped to offer the Education and Training required by Industry and Society in a Modern Technology. Our required for qualified staff is not just restricted it the teachers. We also have the same expectations of our supervisory and Administrative personnel.
All our administrative staff share their vision and possess the expertise to support and facilitate Teaching Fraternity, there by ensuring that our polytrcnic remain at the forefront of our Education Provision. By utilising the state-of-the-art Audio - video equipments, we are able to ensure that the education process is generously provided and suitably supported. The combination of all these elements means that the student at our Institution have opportunities to experience "A Great Education is behind a Great Nation"
Sri B. V. Rajendra Kumar - VICE PRINCIPAL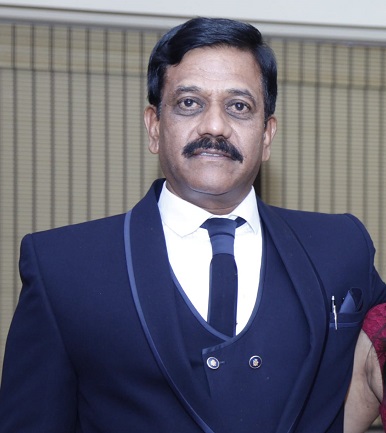 In the year 1983, for the first time in tumakuru district, a private polytechnic was started exclusively for girl students by the Aryan high school association(R), with the increased demands for the three years diploma course later admission in the polytechnic was extended to the boy students also and currently the Aryabharathi Polytechnic is offering three years diploma course in seven disciplines. Students of the polytechnic have secured 5th and 7th rank in 1991-92 annual examination conducted by the Board of Technical Education, Karnataka.
When an aim to provide equality to the people of tumkur district belongs to SC/ST ,minorities, underprivileged, and rural candidates , the continuing education cell under aryabharathi polytechnic come into existence during the academic year 2003-04. Aryabharathi polytechnic started continuing education cell keeping in mind the unemployed youths of tumkur, chitrudurga, and davanagere district. under this cell, a lot of technical and semi-technical skills oriented course where started in the year 2003 for the candidates who have passed/failed SSLC examination. There are lot of courses for housewives, physically handicapped and rural candidates in the form of following trades.